Welcome to Direct IT Support
Computer problem?
Need advice?
07775 335 838
A wide range of computer services are provided by Direct IT Support for the wakefield area including some of the more specialist repairs such as laptop DC socket & screen replacements.
A few of the main services are listed below but feel free to give me a call with anything not listed and I will help whenever possible.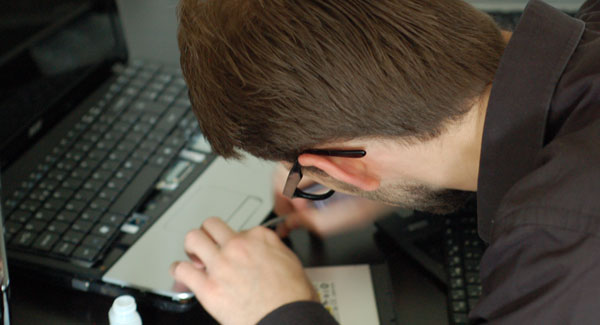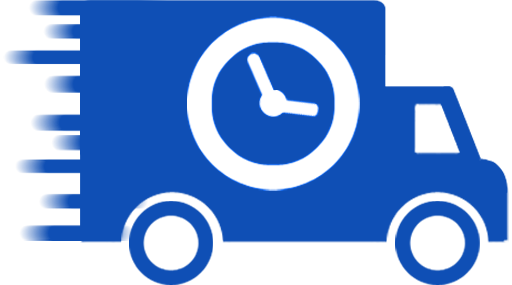 PC Collection, Repair & Return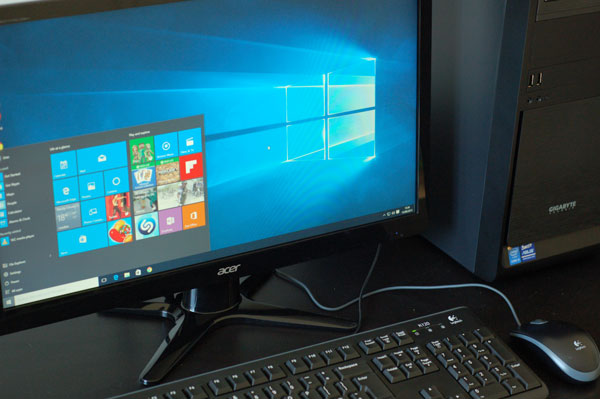 New Computers Setup and Sold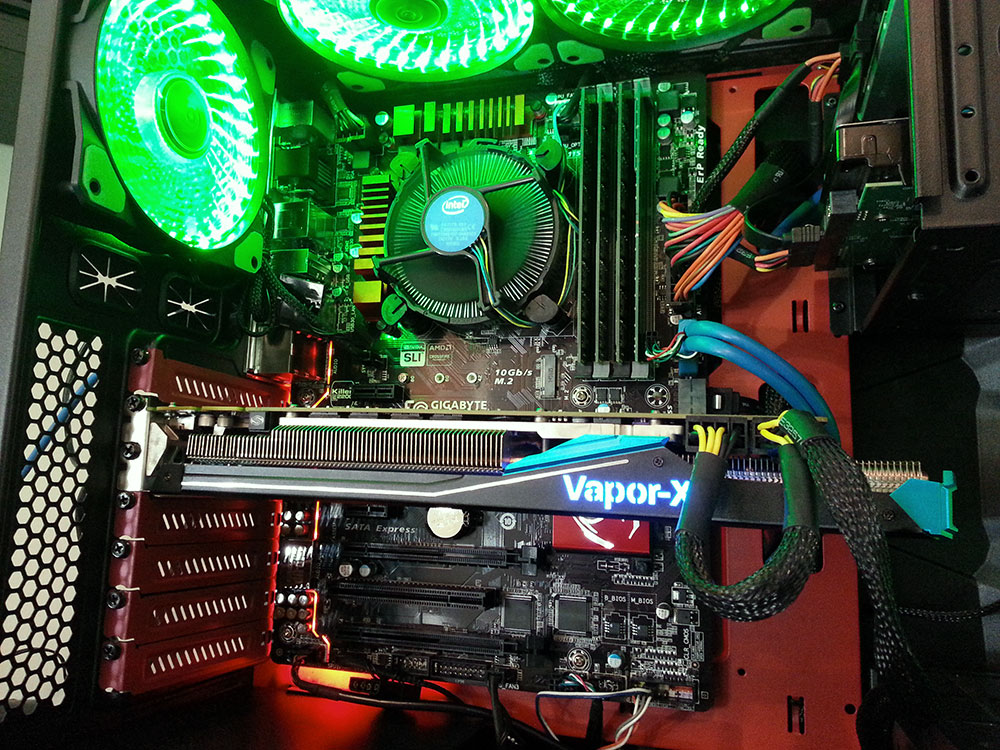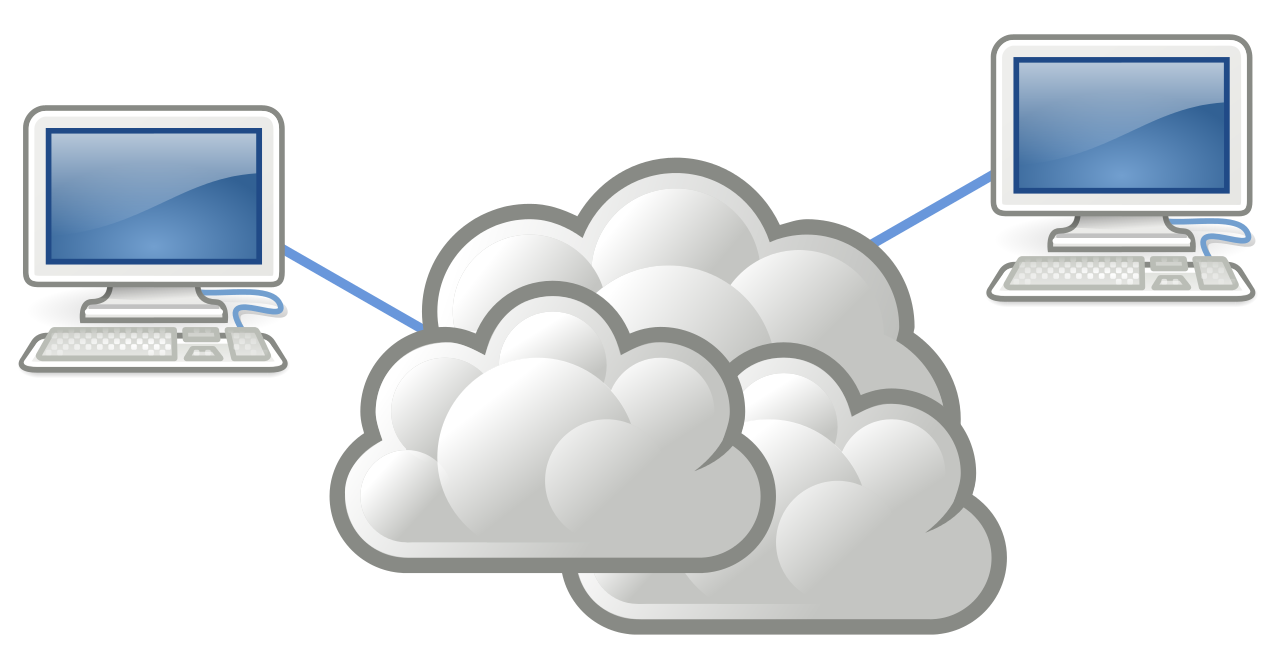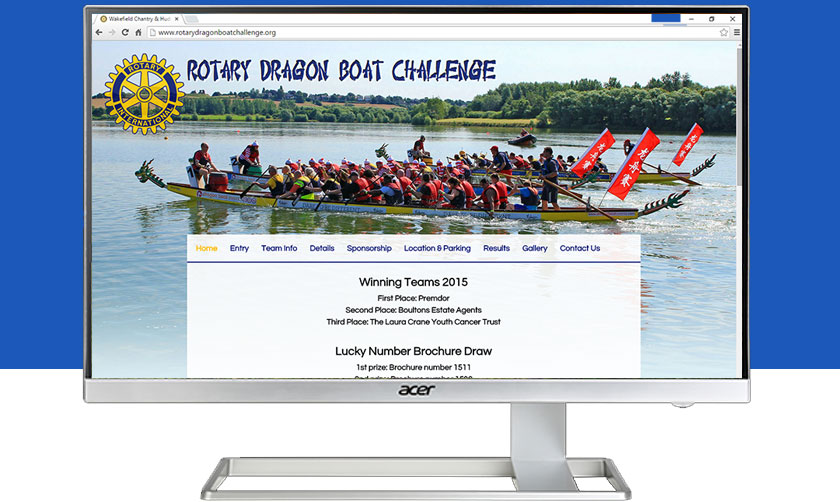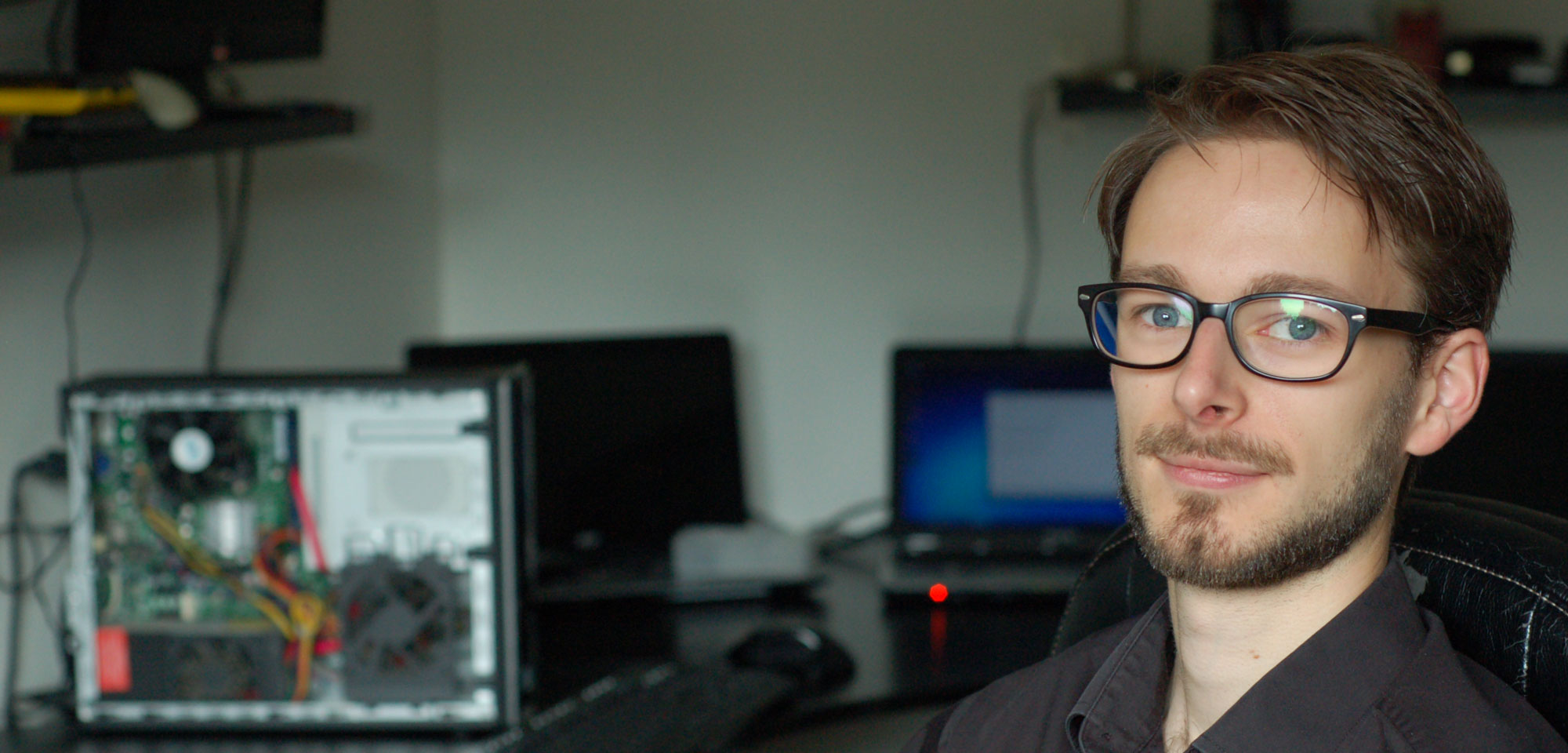 I have been professionally repairing computers since 2002 but I've been a nerd all my life!
I started working for myself in 2010 trading as Direct IT Support going from homes to businesses in wakefield repairing computers and giving general technology advice and tuition.
My aim is to fix all the computer issues in the world... but realistically I aim to provide a personal computer help service to those in need of it.